Each Job Posting is in a collapsible window below.
Welcome to our employment section where you can view all open position(s) that we are currently recruiting for. For consideration, you may email a current resume to Info@supremefixture.com or you may download and complete the Employment Application which can be submitted for consideration.
Please note the position you are sending your resume for.
For Full Time Employees:
Health insurance
Voluntary Dental Insurance
Voluntary Vision Insurance
Section 125 Premium Only Cafeteria Plan
Employee Assistance Plan
Benefits Continuation
Simple IRA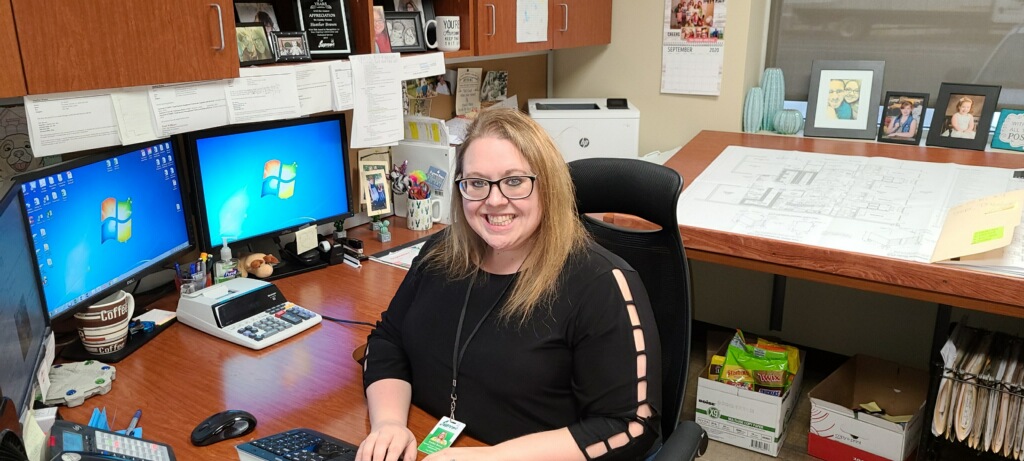 Why consider a career with Supreme Fixture?
Here at Supreme Fixture, we're more than just a job; we're a family. We prosper off each other's hard work and success! Be part of our incredible team that helps transition culinary needs from an idea into reality!
Supreme Fixture Co. Inc. is an equal employment opportunity employer. Alternative methods of applying for employment are available to individuals unable to submit an application through this site because of a disability. You may contact 501-455-2552  ext. 109, between the hours of 8:00 AM and 5:00 PM CST (M-F) to discuss reasonable accommodations.  You may also e-mail us at HR@supremefixture.com.