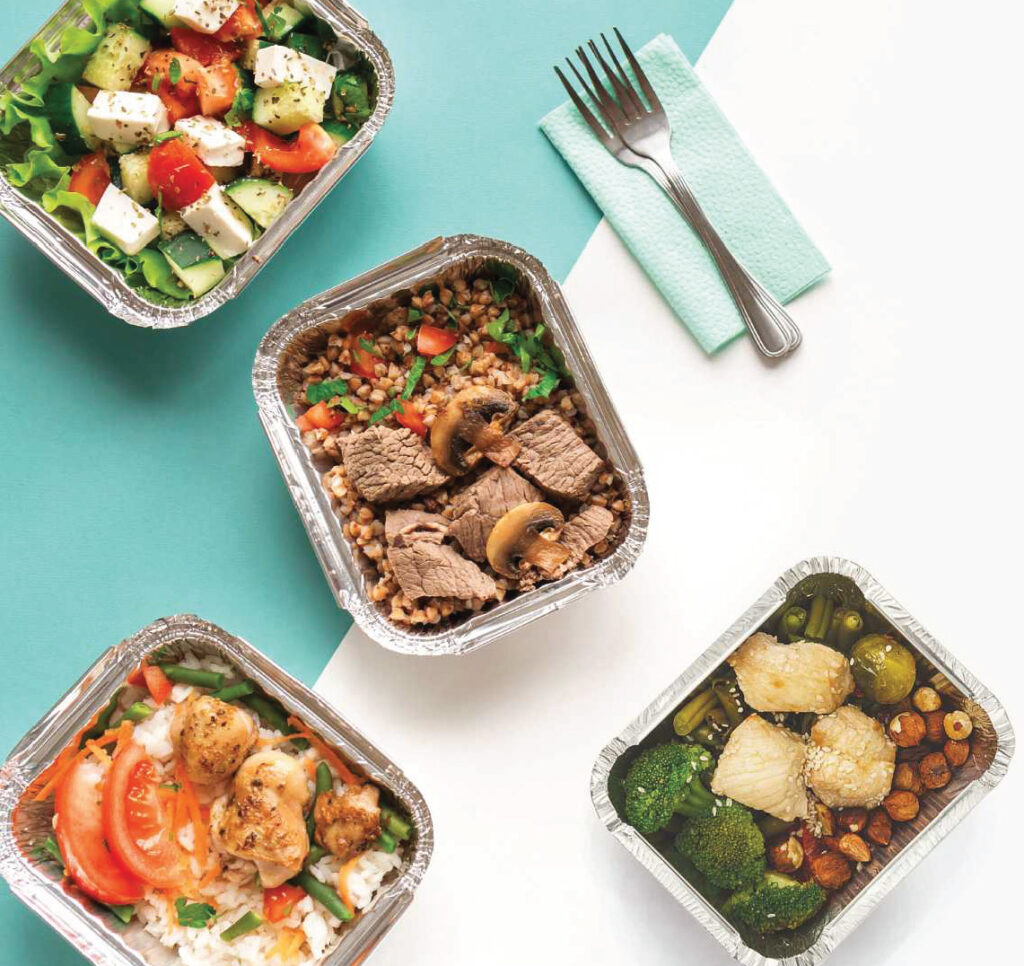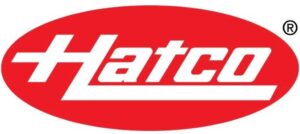 With to-go solutions from Hatco, you can keep revenue flowing and meet shifting demands with safety, versatility, and convenience.
ORDER PICK-UP STATIONS & FOOD LOCKERS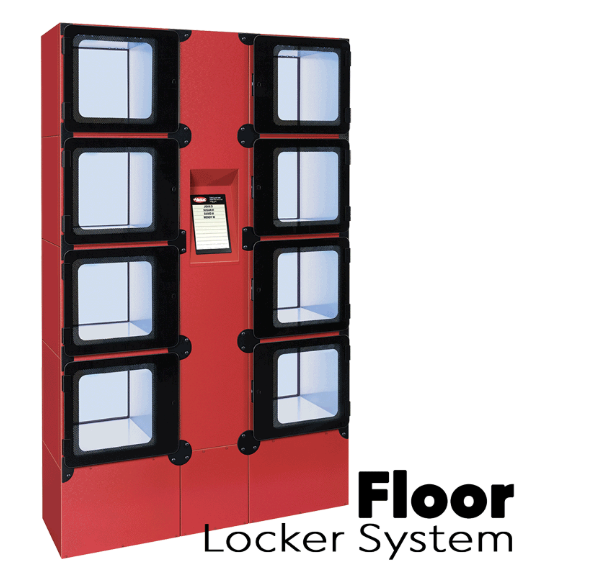 FLAV-R 2-GO LOCKER SYSTEMS
feature a timer that holds packaged foods for up to 45 minutes, with a temperature range up to 180ºF. Available in pass-through or one-sided access, with locker depths of 12″ or 20.5″. Designer colors also available to match your decor.
Locker styles to choose from:
Make delivery and to-go services faster, easier, and safer with Hatco's revolutionary Flav-R 2-Go® Locker System.
By conveniently holding multiple hot or ambient food orders with quick and secure access, the food lockers offer a labor-saving and safe pick-up solution for you to run a successful carry-out program.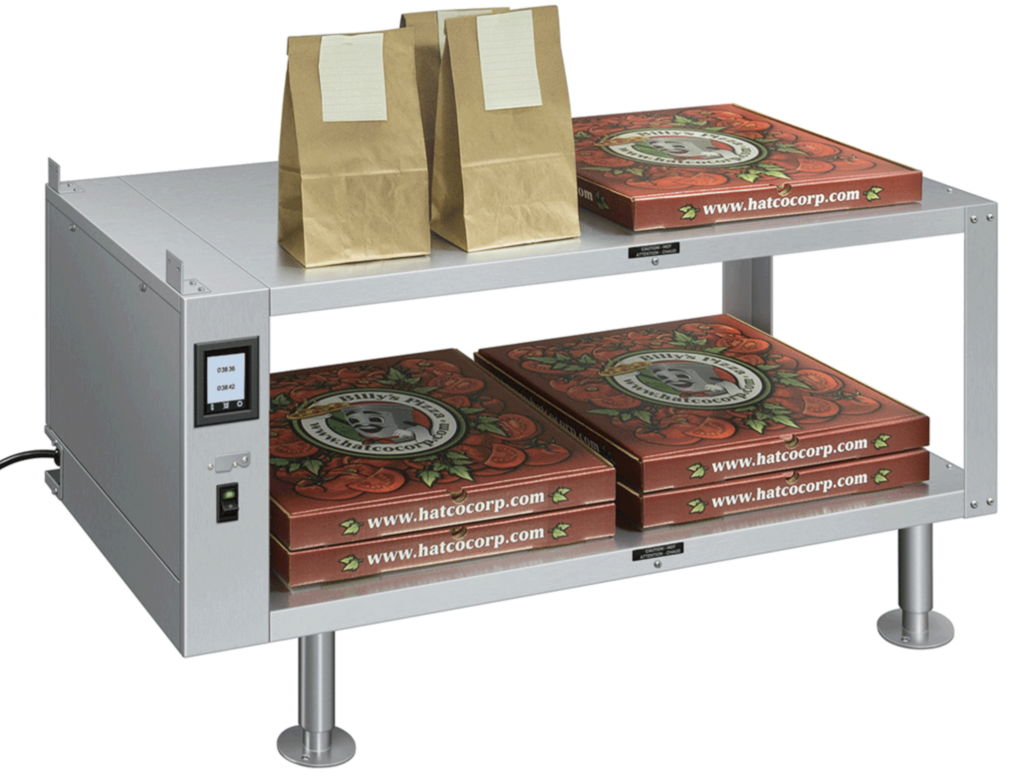 GLO-RAY 2-GO HEATED SHELVES
provide you with a dedicated station designed specifically for your delivery and carry-out needs, capable of holding large quantities of hot food items at optimum serving temperatures, up to 200ºF.
The
GRS2G models
hold bags and boxes up to 30 minutes. The 43″Wx20″D heated shelving units are available in 4 sizes ranging 21.5″H to 64.2″H and in configurations of 2 to 5 shelves.
The new patented
Flav-R-Savor® Heated Air Curtain Cabinet
has no front doors, allowing your customers easy access to fresh hot products. Perfect for wrapped or unwrapped food product.
Learn more.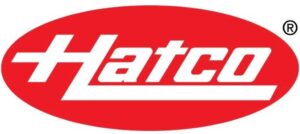 When the rules of the game change, Hatco is there to equip you with the solutions you need to win and thrive.